Chemsex is a term commonly used to describe the sexualised use of recreational drugs (or chems), particularly amongst gay and bisexual men. The drugs used most commonly are:
People may use the drugs in the following locations:
Some people may find that they get stuck in a cycle with chemsex where it can cause sexual problems, mental health issues or difficulties with relationships, work and finances.
If you have any concerns around chemsex Unity services can help you make changes around sex and drugs which are right for you.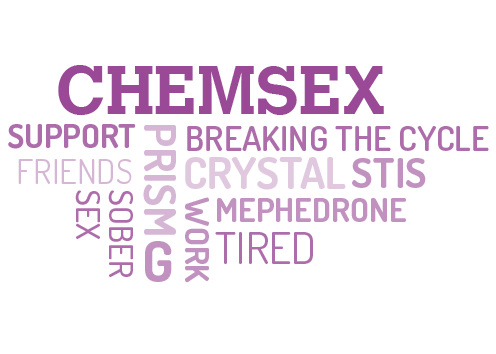 Reducing risks with chems
If you are using recreational drugs during sex there are a number of things you can do to try and help reduce some of the risks. Terrence Higgins Trust's Friday/Monday website https://www.fridaymonday.org.uk has dedicated advice on reducing harm with chems in a number of ways:
Do I have a problem with chems?
Recreational drug use for sex can have negative impacts on different areas of your life. It's worth thinking about the benefits and costs in different areas, and seeing if there are any changes you may want to make. Terrence Higgins Trust's Friday/Monday website has an interactive Lifecheck tool that can help you think about this, or you can think about the list below.
Are chems having an impact on: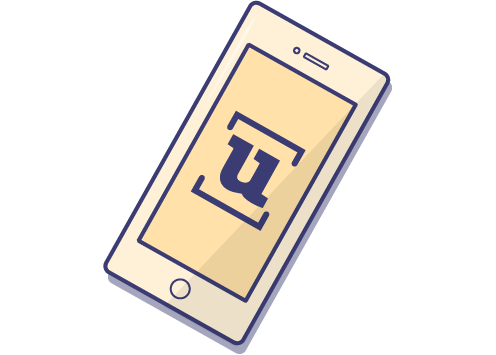 How do I get help?
If any aspect of your chems use and sex is causing you problems you can get in touch with Unity to get help and support. Whether it's making a few small changes, taking a break, or giving up entirely, our experienced staff can help you make any changes which are right for you.
Unity has a dedicated chemsex support service in partnership with Bristol Drugs Project – with further information available here
Details of other places where you can get support too can be found here.
Locate a confidential service
Find your local Pharmacy or Clinic and book a confidential appointment.
---