Feedback, Surveys & Research – We want your views
Feedback, Surveys & Research – We want your views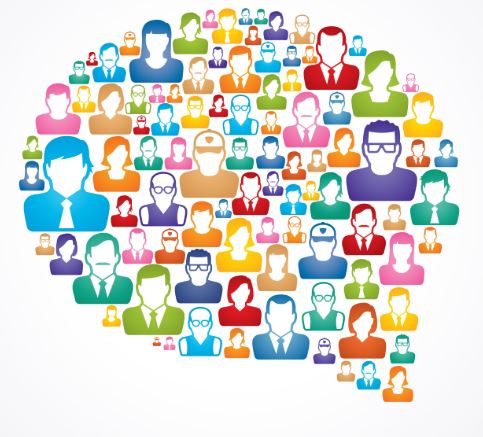 Your experience of using the service
In order for us to deliver good services to you we need to understand your views.
Please help us to do this by completing the ongoing feedback survey – click here to answer 6 questions on your recent contact with us.
Locate a confidential service
Find your local Pharmacy or Clinic and book a confidential appointment.
---