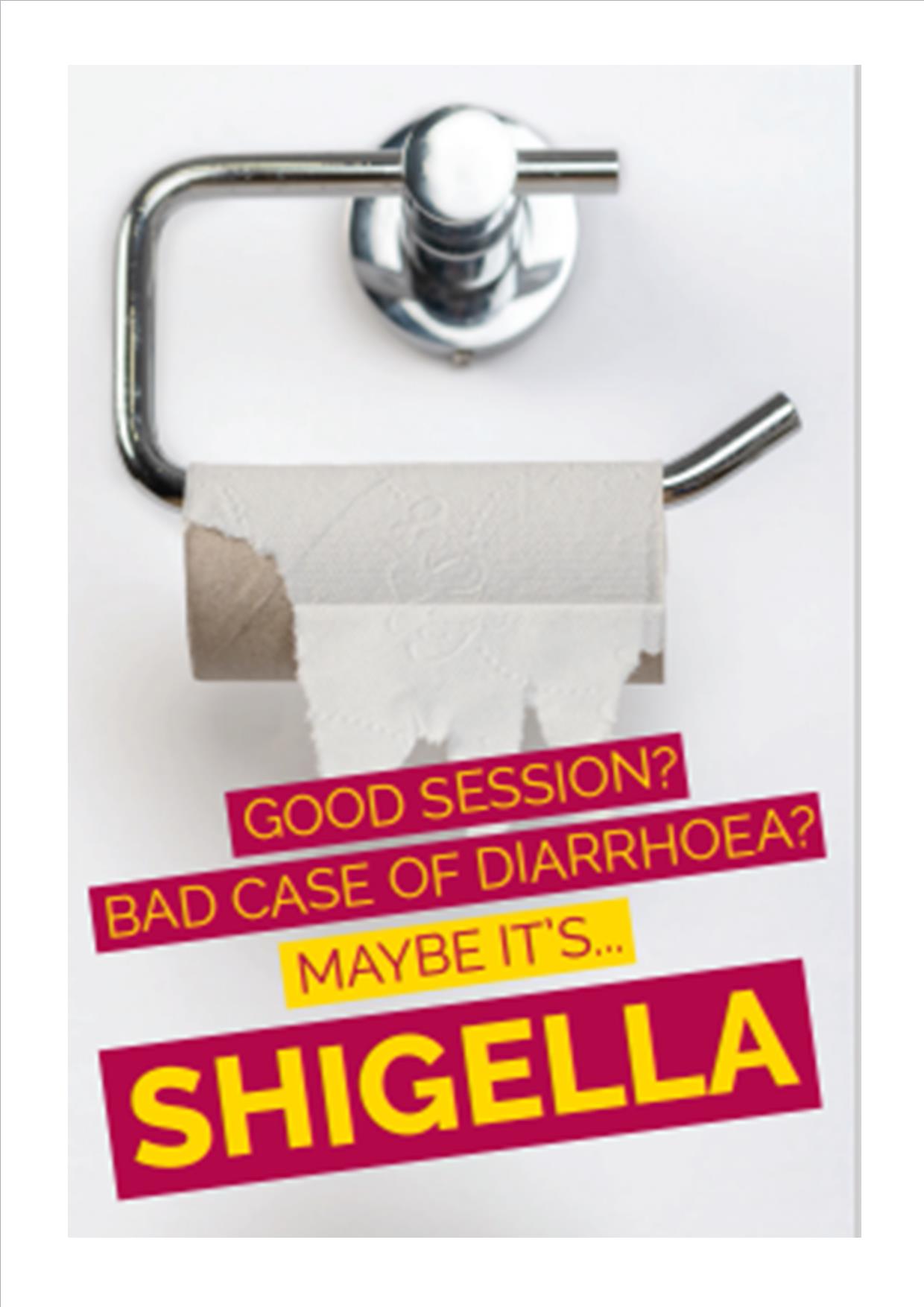 Bad case of diarrhoea? Maybe its Shigella…
Shigella causes severe diarrhoea and its often mistaken for food poisoning. Its caught from bacteria in poo getting into your mouth during sex.
Gay and bisexual men are particularly at risk.
Locate a confidential service
Find your local Pharmacy or Clinic and book a confidential appointment.
---