What are sexually transmitted infections?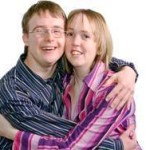 These are infections that can be given to you by your boyfriend or girlfriend.
You can also give your partner an infection.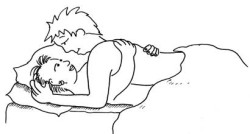 This can happen when you have:
Vaginal sex – this is when a penis goes in a vagina
Anal sex – this is when a penis goes in the anus
Oral sex – when you lick or suck a penis or vagina
Touching – when you touch another person's penis or vagina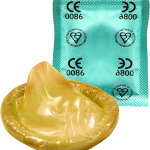 Some infections can be treated easily.
Others are with you all your life.
If you are having sex and don't want to catch an infection you need to use a condom.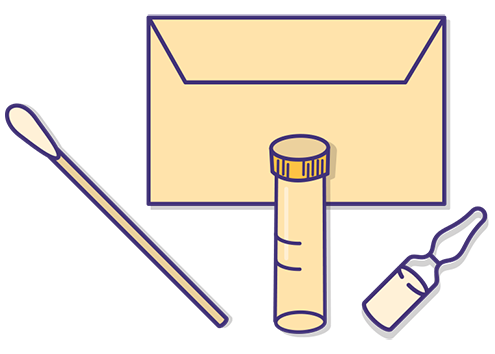 It is also a good idea to get tested for an infection at the clinic. You should do this every time you have sex with a different person
Many infections don't have any symptoms. This means you don't always know if you have one.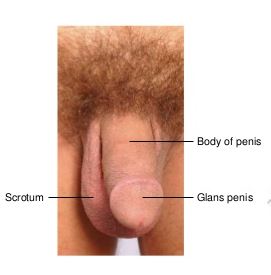 If you have a penis:
Discharge (fluid) from your penis
Sore penis head
Sore or painful testicles
Stinging when you wee
Itching, sores or blisters
Pain during sex
Discharge (fluid) or itching from your bum
Fever or flu symptoms with any of the above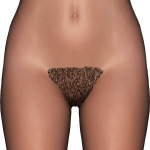 If you have a vagina:
Unusual vaginal discharge (fluid) – this could be a change in colour or feel
Bleeding in between periods
Pain in or around the vagina
Stinging when you wee
Itching, sores or blisters
Pain during sex
Discharge (fluid) or itching from your bum
Fever or flu symptoms with any of the above