Sexually Transmitted Infections (STIs) – Info & Testing
Sexually Transmitted Infections (STIs) – Info & Testing
What types of infections can I get after having sex?
Infections can be caught through vaginal, oral and anal sex. You are most at risk if you have had sex without a condom, but it is still possible to get an infection when a condom has been used so it is a good idea to get tested with any new partner(s). Click on the names of each infection below to find out more.
Not sure when to test for an infection?
If you have any symptoms you should arrange an appointment or attend the walk-in service as soon as possible. If you have no symptoms, then:
2 weeks following sexual contact to test for Chlamydia and Gonorrhoea
45 days (6 weeks and 3 days)  following sexual contact to test for HIV
3 months following sexual contact to test for Syphilis or Hepatitis
If you have no genital symptoms, you can request an online test kit here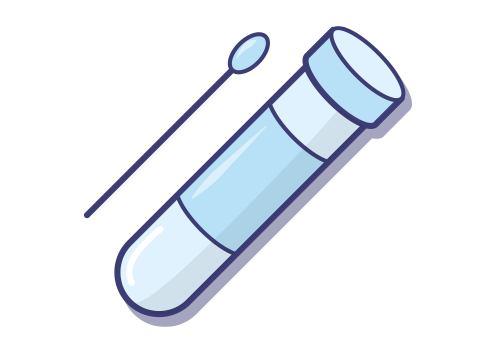 Swab and urine tests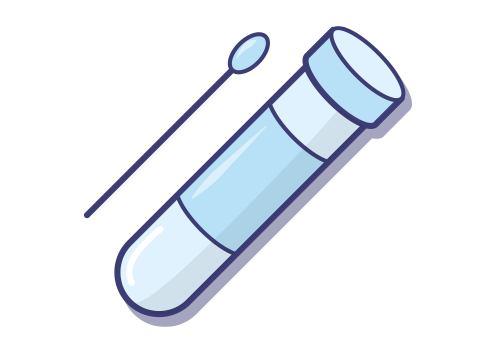 Other infections that may be diagnosed on the day
You can find further information on these infections on the following websites:
Please provide feedback on our website