Brunel Unity Syphilis wallet cardr v1 (3)
Surveys & Research at Unity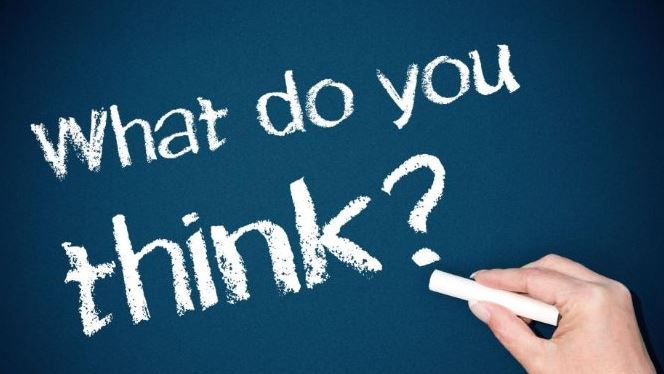 Your experience of using the service
In order for us to deliver great services to you we need to understand your views.
Please help us out by feeding back to us your experiences of visiting us or what you want out of the services we provide.
Please use this link here to access 7 questions on your experience of using the service – thanks.
July 2018 is the start of this survey – we will also be putting the results up from the end of the month.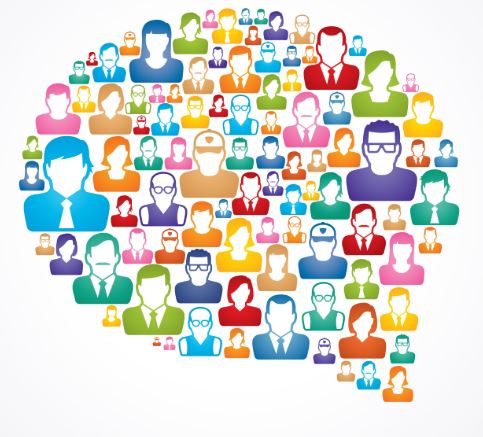 Your views
In order to help us to give you the best advice on your sexual health we occasionally need to carry out surveys for research purposes. These are anonymous and help us understand your needs better.
Current Surveys
July 2018 – We would like to know what you think about sending tablets in the post – please answer 2 short questions on the survey by using the link  here
Locate a confidential service
Find your local Pharmacy or Clinic and book a confidential appointment.
---