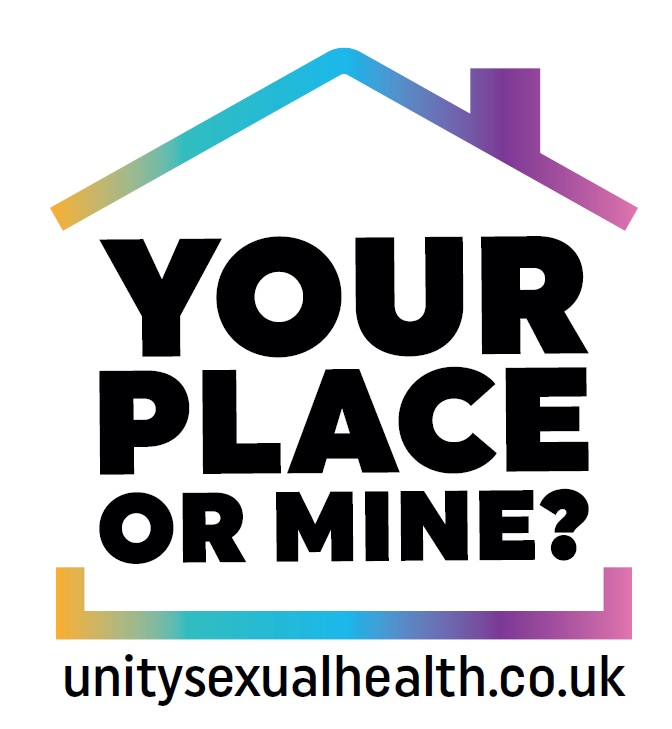 Visit one of Unity's outreach clinics for HIV rapid testing, Chlamydia and Gonorrhoea tests.
Thursday 28th March, 5pm-7pm in partnership with Quinn Clinics. By appointment only. Call 07436 108043
Saturday 30th March, 8pm onwards, Rose of Denmark, 6 Dowry Place, Bristol BS8 4QL*
Testing sessions at Lads Locker Room are open to men only.
Testing sessions at Dare 2 and Quinn Clinics are available to all genders and sexualities.
*Chlamydia & Gonorrhoea testing only available.
If you can't make it to one of our outreach clinics:
Order a free, confidential Unity postal testing kit here
OR
For more information on how to access Unity Sexual Health services, click here
OR
Call us on 0117 342 6900
Locate a confidential service
Find your local Pharmacy or Clinic and book a confidential appointment.
---