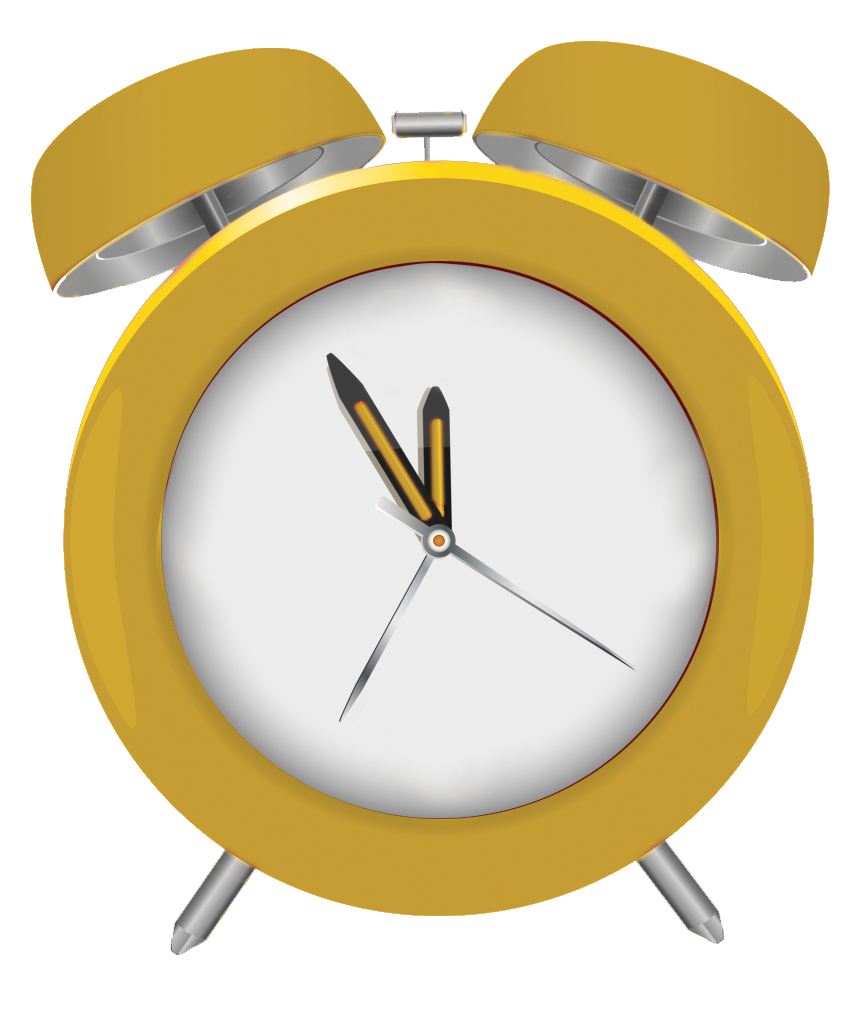 HIV: Testing, support and advice
Testing for HIV is quick and easy, all it takes is a finger-prick test.
There are many ways to test in Bristol. You can access:
People can live with HIV for a long time without any symptoms , testing is the only way to know your HIV status.
If you have HIV, finding out means you can start treatment, stay healthy and avoid passing the virus on to anyone else.
Living well with HIV
HIV treatment does not cure HIV, but it stops the virus from reproducing in your body. It can reduce the amount of virus in the blood to undetectable levels, meaning that you cannot pass on HIV.
Treatment with anti-HIV drugs is sometimes called combination therapy because people usually take three different drugs at the same time – often combined into one tablet. It's also known as antiretroviral therapy (ART), or highly active antiretroviral therapy – HAART for short. It's now recommended that everyone diagnosed with HIV starts treatment straight away after being diagnosed.
The HIV service for Bristol is base at Southmead Hospital. If you don't live locally you can be referred to the HIV service nearest to where you live. Anyone referred to the HIV service can expect to be contacted by the HIV Specialist Nurses within 48 hours of the referral being received.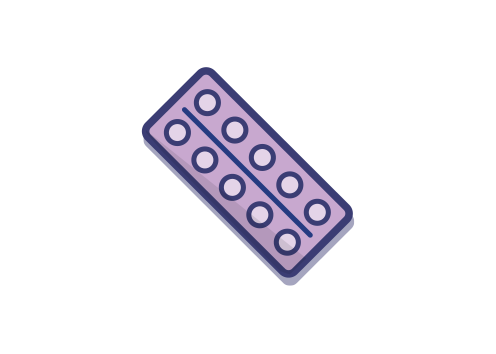 PrEP and PEPSE
PrEP (Pre-exposure prophylaxis) is a preventative treatment for those who are HIV negative and is taken before sex to prevent getting HIV and is now funded as a free NHS treatment.
If you are interested in getting PrEP then please ring the PrEP line on 0117 342 6941. See our PrEP page for more information.
PEPSE (Post-exposure prophylaxis) is taken after a high-risk exposure to HIV and is free NHS treatment you take for one month. See out PEPSE page for more information and to check if you need PEPSE? Check by answering these questions
Locate a confidential service
Find your local Pharmacy or Clinic and book a confidential appointment.
---